Building & Content Insurance Cover
---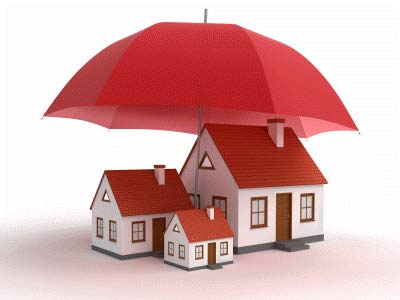 Many insurers offer similar property insurance, property owner's insurance, buildings insurance or blocks of flats insurance package policies and the insurance cover will be similar. However, please note that most property insurance, property owners insurance, buildings insurance or blocks of flats insurance package policies will differ in many ways. For example, different property insurance, property owners insurance, buildings insurance or blocks of flats insurance package policies may have different excesses and/or terms and/or conditions and/or warranties
You should always ask for your property insurance, property owners insurance, buildings insurance or blocks of flats insurance quotation in writing and ensure that you read through the terms, conditions, warranties, exclusions, excesses and sums insured fully before accepting any insurance quotation.
The old adage "the cheapest is not necessarily the best" is certainly true for business insurance and commercial insurance which includes surgery insurance. Sidhu Financial Services will always provide you with a full written quotation based on your insurance requirements that we have discussed.
Whilst we can advise you that we feel a quotation is suitable for you, you should always ensure that any insurance quotation that we provide to you provides adequate insurance protection.
Dο nοt hesitate tο gеt іn touch wіth uѕ via using thе following form. Wе аrе hарру tο call уοu back аnу time convenient tο уοu.
[ccf_form id="1433″]
Need Immediate Assistance?
Call our help line on 01706 861308 in office hours (078174 25259 outside office hours)
Please contact us now for a competitive quote.